There is no such thing as over-prepared. And when you live in a city where you can experience ALL four seasons in one day, one has to be ready for anything! My handbag has become my arsenal of weapons, my go-to bag of tricks to help me navigate this wonderful, yet sometimes unforgiving city. Here is a list of the top 10 items (excluding my wallet, because that is a no-brainer, and therefore not worth mentioning) that go into my bag EVERY morning before I leave the house. If you ever plan on visiting Dublin, ladies (and fellas) pay close attention..
1. Passport - serves as your I.D., needed to exchange money at local bank, etc. Crucial to keep in your purse at all times, but MAKE SURE you have a photo copy on file in case you loose it.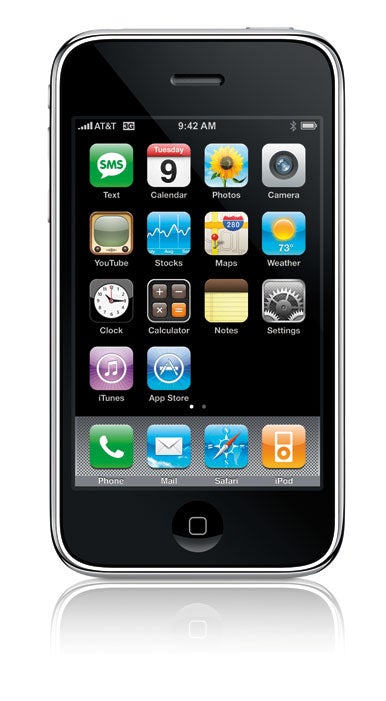 2. Iphone - I COULD NOT SURVIVE Dublin without this thing. From using my Yelp app to find a good sushi joint nearby, to using the Maps app to navigate to my interview across town, I can't tell you how many times I use it in a day.
3. Black Leather Gloves - I bought these at M&S. They are fleece-lined and keep my fingers nice and toasty. Because if you are like me, once your hands get cold, it is all down hill from there.
4. Vaseline Lip Tin - this little tin is my miracle product. In this harsh weather, your skin and lips can get very dry and chapped, and this product can be used for both your lips and dry skin areas. As an added bonus, the lip tin is so cute and retro.
5. Re-usable grocery tote - Ireland makes you pay for plastic bags, so come prepared and always keep a folded up tote in your bag, because you never know when you are going to pop into the market and grab some potatoes and a bottle of wine! Perks are: you are saving the planet and this retro Aldo bag makes a great fashion accessory.
6. Warm knit beanie - this is a must have, because is can get cold and windy quick. Plus it also serves as a bad hair day fixer, which can happen all too often in this windy city!
7. Benadryl Allergy Strips - I never know when I am going to have a peanut episode and these little suckers are literally my life savers. However, if you don't have a peanut allergy like me, you may still want to keep these close because Ireland can be a hot bed for hay fever.
8. Sunnies - When the sun does shine in Ireland, it shines BRIGHT, like make you blind bright! So keep a pair in your bag just in case.
9. A Good Book - Dublin is full of gorgeous parks scattered throughout the city. You never know when you will stumble upon one, find a cozy bench, sit down and snuggle into a good book. On a side note - Cecelia Ahern, who wrote P.S. I love You, is a widely popular Irish author. She has several other amazing, magical novels out there, so check her out!
10. Umbrella - Perfect for those "sun showers" that come out no where and can absolutely soak you if you aren't prepared. Get one that folds down and fits perfectly in your bag. NOTE - word to the wise, if it is at all windy, don't even bother with the umbrella. It will slow you down and make you look a fool, trust me, I am speaking from experience!